Apache Junction's HVAC Experts

A home climate system has two main components: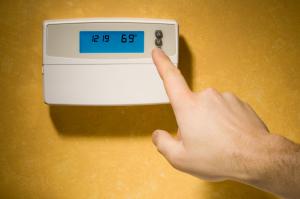 the exterior unit and the indoor unit. The exterior unit is the air conditioning component and the interior unit is the furnace, heat exchanger or heat pump. The indoor unit and outdoor unit are designed to work together to keep the home at an optimal climate throughout the year.
In addition, the thermostat is integrated into all components of the comfort system. We will install Zone thermostats that allow you to set different temperatures in different rooms or areas in the home. For example, you may set the family room zone to be one temperature, and then set the bedrooms to another temperature using just one thermostat.

All components work together and when one component fails, the system does not operate properly. Our HVAC specialists will come to your location, diagnose the issue and provide you with an honest and accurate estimate for the job.

Our Apache Junction company also installs and maintain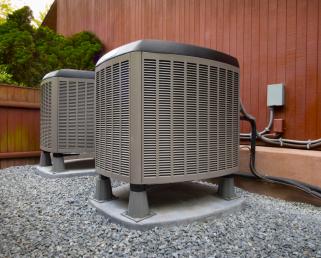 air purifiers, air cleaners and dehumidifiers in residential and commercial structures. If you hire use, we will show up on time, do the job right and clean up the job afterward.
Our Apache Junction company installs and maintains all components related to the home comfort system. Let us be your HVAC specialist. Let us show you how to implement energy management in your home or business with a programmable thermostat. You might save up to 20% on your yearly energy costs with a programmable thermostat.

We want to be your Apache Junction plumber and HVAC specialist! Call us today for a free estimate.